KHAYELIHLE PRIMARY SCHOOL:

Mrs Lushaba-Mthethwa JR

Grade 3c

Sithole C
Grade 2C

Ms Hlatshwayo CT

Grade 3b
Why choose us?

We provide quality educational

We provide a welcoming, friendly

environment for all our students

We are committed to providing the

best education we can to each of our
"EDUCATION IS THE MOST POWERFUL
WEAPON WHICH YOU CAN USE TO CHANGE THE WORLD."
-NELSON MANDELA
| | | | | | | | | | | | | |
| --- | --- | --- | --- | --- | --- | --- | --- | --- | --- | --- | --- | --- |
| | | | | | | | | | | | | |
| | | | | | | | | | | | | |
| | | | | | | | | | | | | |
KHAYELIHLE PRIMARY SCHOOL:
Classroom Managers
Here at Khayelihle we want nothing more than our students to
make a positive contribution to the wider world.
We want to prepare students for lives of purpose and
achievement.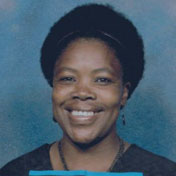 Mrs Lushaba-Mthethwa JR
Grade 3c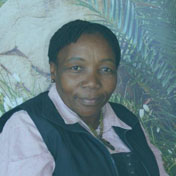 Sithole C
Grade 2C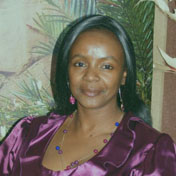 Ms Hlatshwayo CT
Grade 3b
WELCOME TO OUR WEBSITE
Why choose us?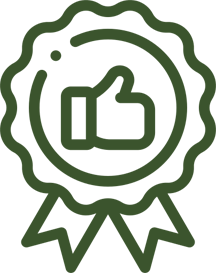 We provide quality educational
programs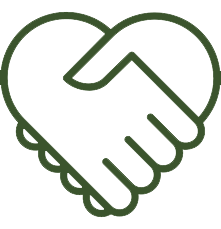 We provide a welcoming, friendly
environment for all our students

We are committed to providing the
best education we can to each of our
students
"EDUCATION IS THE MOST POWERFUL
WEAPON WHICH YOU CAN USE TO CHANGE THE WORLD."
-NELSON MANDELA

+27 11 906 4401

khayelihle@telkomsa.net

Gauteng, South Africa